A highly informative and easy-to-use navigation alternative If you travel across Mississippi or take long trips to other states, you know the importance of accurate, up-to-date maps and directions. A top-notch navigation system can help you reach your destination without taking any wrong turns. Ford recently announced a valuable improvement that will benefit drivers of its latest vehicles.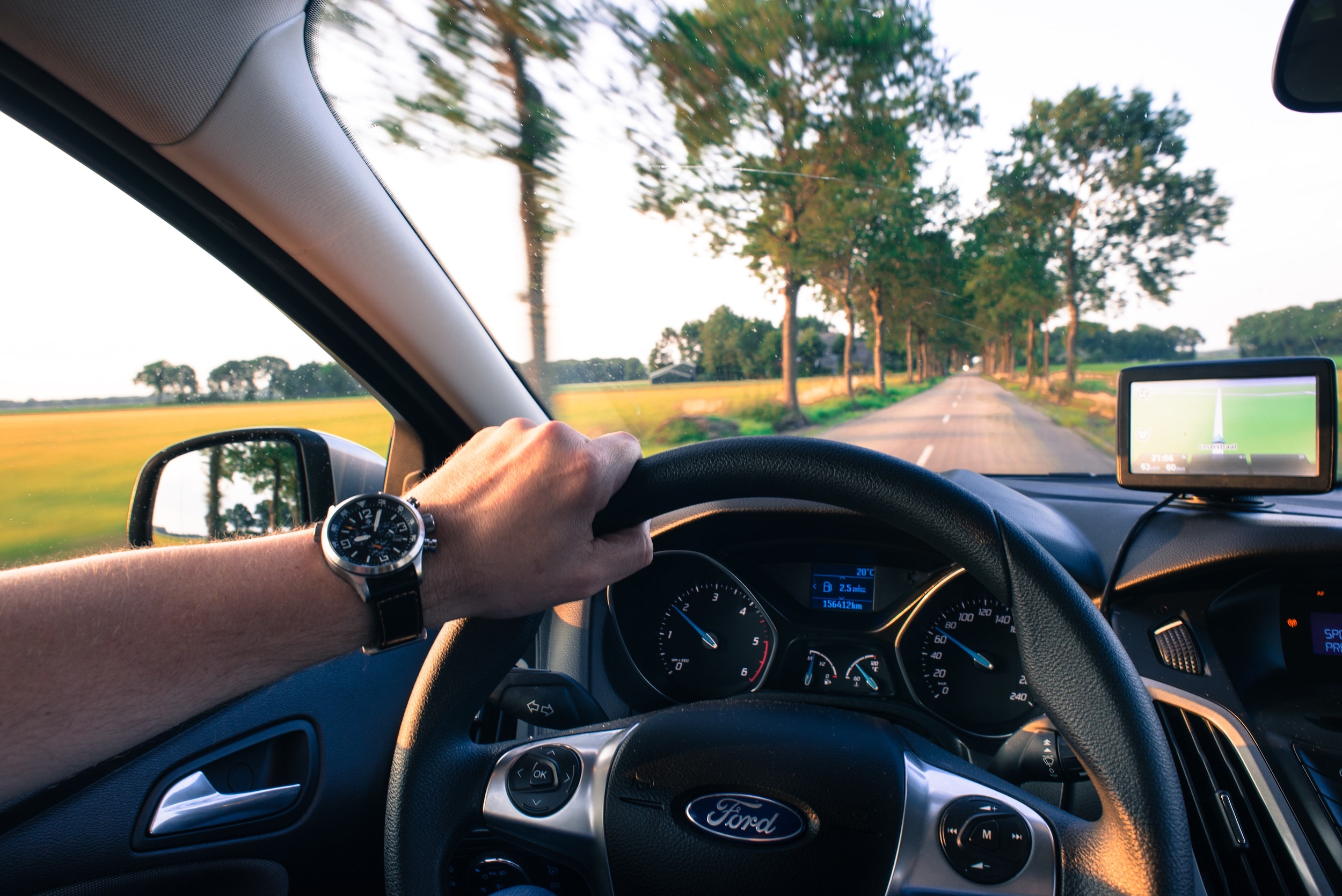 Waze App Integration
Ford and Waze took part in 2018's Consumer Electronics Show. They introduced a plan to quickly integrate the Waze navigation software with a variety of autos. Ford AppLink will enable motorists to use the program in any car that features SYNC 3 technology. In the weeks to come, the automaker expects to start adding this capability to new vehicles. Existing autos can begin to run the app after they receive an update via Wi-Fi or USB. To benefit from integration, drivers need Waze's mobile software and compatible smartphones.
Sophisticated Capabilities
Ford vehicle owners may use all of Waze's features when they access the app through their built-in infotainment systems. In addition to road maps, you can use this software to view local traffic and weather data. If your car carries multiple passengers, you'll probably appreciate the high-occupancy vehicle mode. It can adjust travel time estimates and customize directions for people who drive in HOV lanes. This feature helps Waze appeal to carpoolers. The app doesn't rely on a single company to supply all of its data. Users help fellow drivers by reporting on the conditions and situations that they encounter. This system also lets you see the latest prices at fuel stations in your area. More importantly, motorists may alert fellow users to various problems. Waze makes it easier to avoid auto accidents, closed streets, traffic jams and road work. For instance, it could help you safely reach a destination when flooding interferes with your travel plans.
How Integration Works
After Waze becomes available in Ford vehicles, you'll be able to access it by installing the app on a cellphone and connecting the phone to your auto's USB jack. You may speak or touch the screen to select street addresses and adjust settings. Integration boosts convenience and safety because you can use the car's display, speakers and electrical power. Most drivers feel that phone-based navigation apps provide better interfaces than conventional built-in systems, according to CNN. Ford's solution gives motorists the best of both worlds: a popular mobile app combined with built-in equipment. Watson Quality Ford offers multiple 2018 models with SYNC 3, including the F-150, Focus, Escape and Explorer. Our business has dependably served Jackson, Miss. drivers for nearly three decades. The owner lives nearby and works at our dealership. Please browse the Watson Quality Ford website for more details on our reliable yet affordable autos.